Parent Portal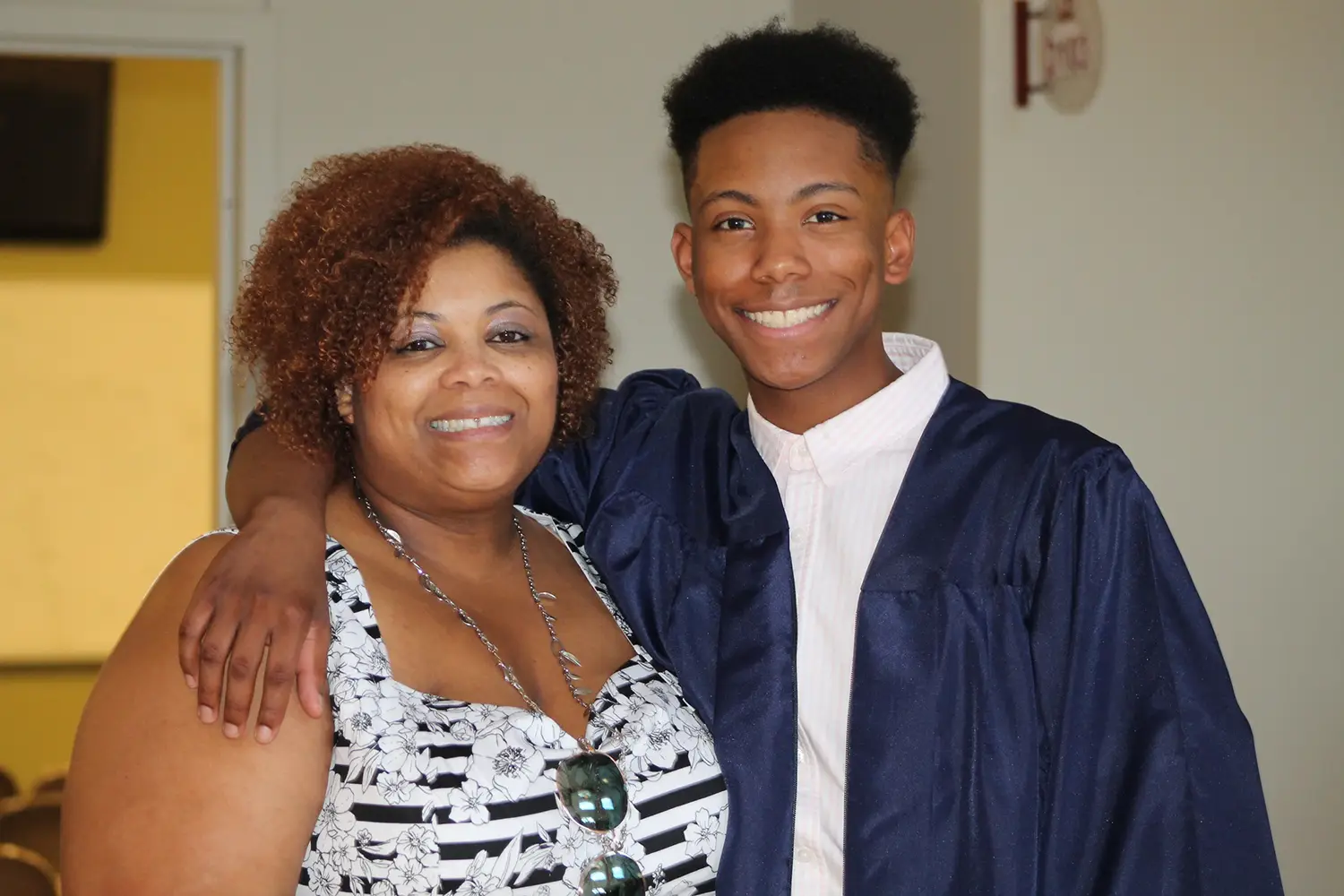 Keeping up to date about what's going on with your learner's progress at school just got a little easier!
Semester completions and attendance records are available electronically to view through the Family Access section of our student management software, Skyward.
To use Skyward, you must use the username and password that was assigned at registration. Once you have received your username and password, you can login at the following address:
https://skyward10.iscorp.com/scripts/wsisa.dll/WService=wseduwinfreeacatx/seplog01.w
Be sure that you select Family/Student Access from the Login Area.
Your learner's completion grades and attendance records are updated as new grades, course information, or attendance records are available. If you have any questions about accessing your learner's grades or attendance, please contact your campus.