Lewisville Campus Prospective Learners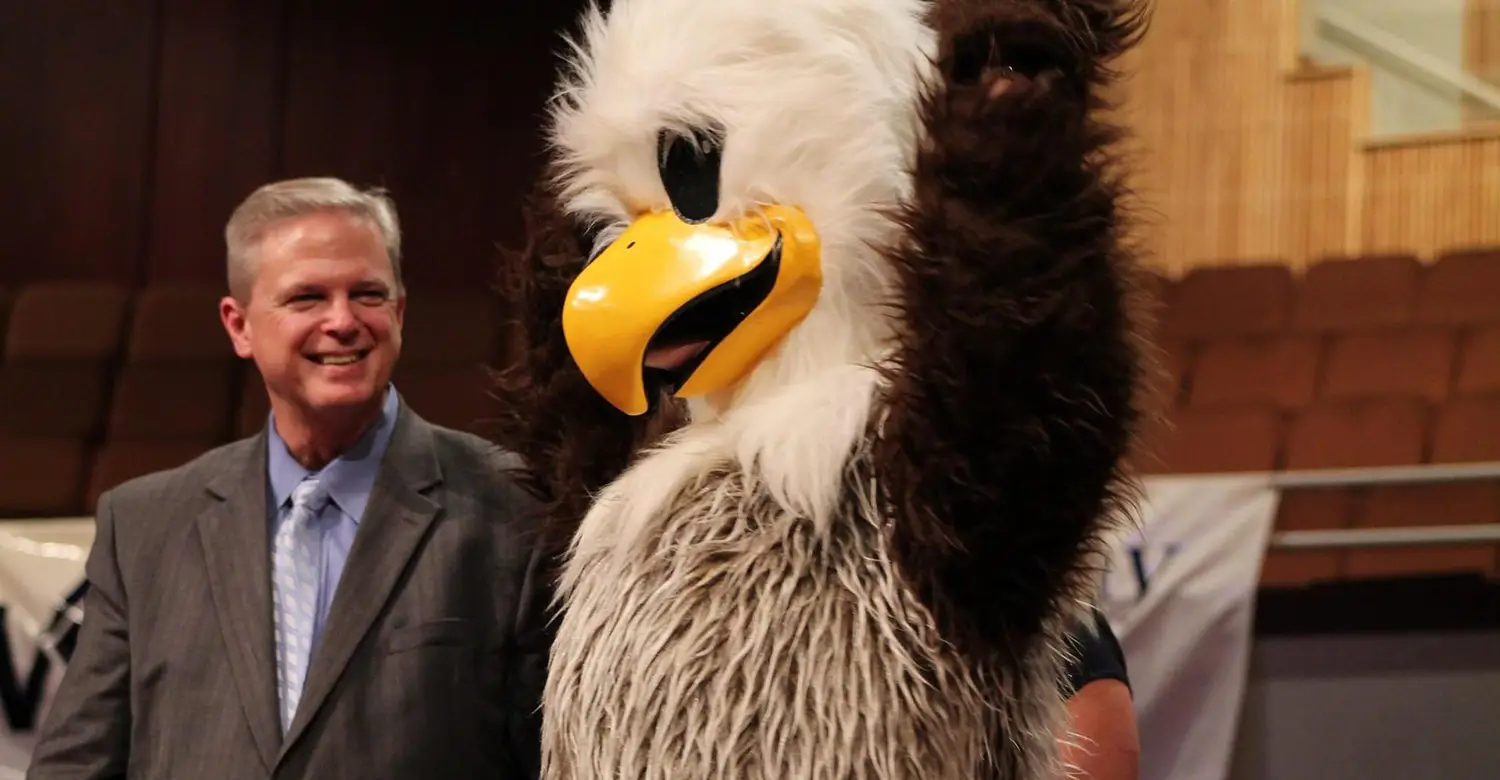 Hello! I am David Stubblefield, Principal of Winfree Academy Charter School in Lewisville.
Winfree has provided a wonderful path for learners who wanted or needed something other than a traditional school. Here is a short video about a Winfree graduate and his Winfree experience. Here is another video of an older student who came back to finish school with us.
We are a charter school which means we are a Texas public school, and we do many of the things traditional schools do, but we do them a little differently.
We are different because:
Our school day is four hours ten minutes long. Students choose either a morning or afternoon session.
Students progress individually rather than being forced to keep the same pace as an entire class. Many students come to Winfree because they can go faster than at a traditional school since the mastery of each assignment is controlled by the student.
There is no required homework.
Our smaller size allows us to have a different, relational school experience.
We are like traditional schools because:
Our teaching staff is made up of well-trained, certified educators.
Since we are a public school, there is no tuition charge.
Students graduate from Winfree with a Texas Public School diploma.
We have the same testing requirements for STAAR or other tests required by the state.
We have the same graduation requirements as traditional schools.
We are a Texas Public School. We get our funding from the State of Texas, and like traditional schools are accountable to the Texas Education Agency (TEA).
Why do learners come to Winfree? Because they want:
To complete work faster so they can catch up or graduate sooner.
To attend a shorter school day.
To learn with a style of instruction that is different from a traditional school.
To enjoy a smaller school environment.
Sound interesting? We would welcome the chance to answer questions, give you a tour, or just let you know how Winfree might be a good fit for you call us at 214-222-2200. You can also visit the Winfree Website, or email us to schedule a visit or ask questions.
We'll look forward to hearing from you!
David Stubblefield, Ph.D.
Principal
Winfree Academy - Lewisville
341 Bennett Lane
Lewisville, Texas 75057